8 KEYS TO INCREASING THE VALUE OF YOUR LAND
Sell your land with


confidence

and ease
Atlanta's Proven Land Advisor
At North Georgia Land, we know that you want to be a wise steward of one of your largest assets, your land. In order to do that, you need a trusted adviser. Most of our clients have a family doctor, lawyer, or CPA but they don't have someone to help them with their land. 
The challenge is that selling property can be complicated and the potential of making a mistake can be overwhelming. You deserve a proven ally to protect your family's interests. 
We understand the complexity of the process and the potential of being misguided. Let us meet with you to share a free assessment of your property's potential and your specific situation.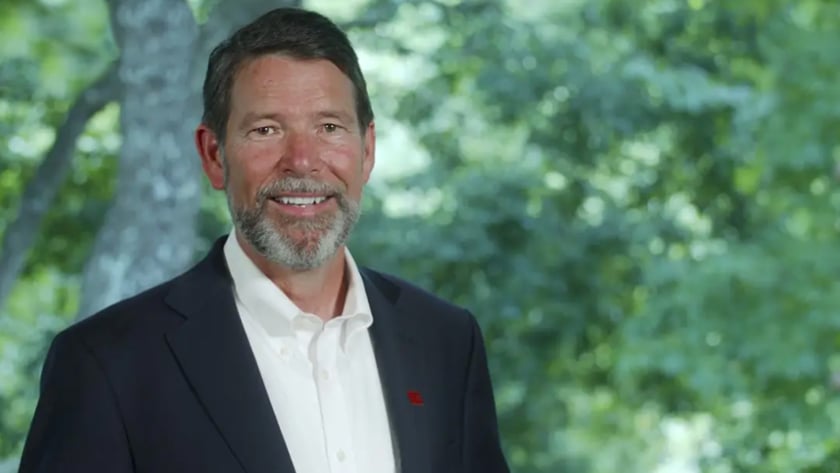 Why should you consider
North Georgia Land?
More than 39 years in the industry
Over $200,000,000 in land sales
Extensive network of builders, developers and trusted advisors
Native Atlantan with local knowledge
CCIM (Certified Commercial Investment Member) Designation
Business Is Not A Transaction
Now Available!
In Bruce Carlisle's new book, he shares key insights from his 39 years of experience in the land brokerage arena. Filled with practical tips, real-life examples and questions to consider, this is the book every landowner needs to guide them through the process of managing and selling their property. 
Interested in learning more?
Get your copy today!
Have you ever considered selling your land?
If you have thought about selling your land over the last couple years, then give us a call. No pressure and no obligation. It's always good to think through options. We would enjoy the opportunity to meet with you.